You are watching our product demo
Available on
Fiction becomes reality,
when you can experience it.
Host virtual events and connect in the places that you never thought possible before.
Or design your own custom
made virtual experience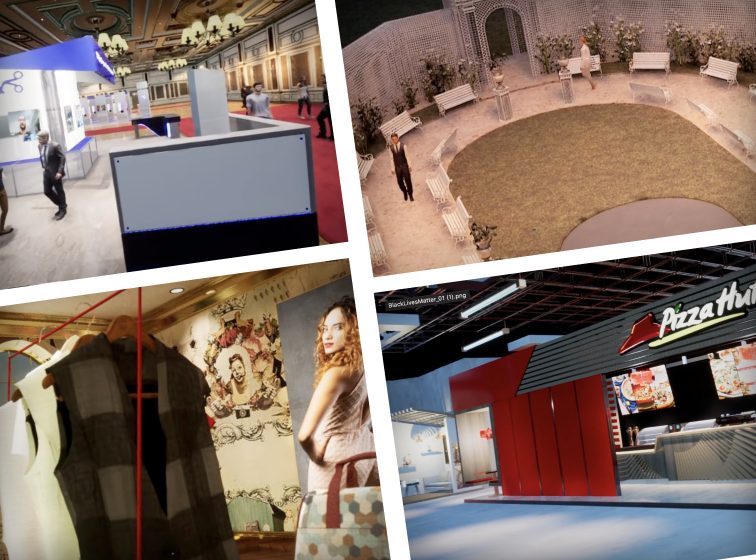 Own a piece of land in the Celebratyon universe.
From virtual fashion pop up stores, to custom made orthopedic summits, you can turn any idea into reality.
Want to win a
free

virtual experience?
Want to win a free virtual experience?
Previous customers
Where emotion meets connection